Kalamazoo Car Dealerships
New Inventory from Kalamazoo Car Dealerships
When it comes to finding your favorite car, upgrading from your current car, or buying a car for the first time, Vicksburg Chrysler Dodge Jeep Ram knows how to help you in a stress free no pressure environment. As a premier Chrysler, Jeep, Ram, and Dodge dealer in Kalamazoo, our employees have the customer taking center stage. We cater to every desire, budget restraint, and question or concern one might have during the process of buying or leasing a vehicle. Integrity is a core value at Vicksburg Chrysler Dodge Jeep Ram. Transparency is a top priority in every service we offer at our Dodge dealer in Kalamazoo, MI.
The Jeep is one of the many makes of vehicles we have here at our Kalamazoo car dealership.  We suggest our Dodge Challengers from our Dodge dealer Kalamazoo for a proud, stylish, and powerful coupe. Vicksburg Chrysler Dodge Jeep Ram supplies various options and choices from the new lineup of Chrysler Pacificas from our Chrysler dealership Kalamazoo. These minivans for sale from our Chrysler dealership in Kalamazoo are available in Hybrid and regular models. All of these Chrysler dealerships in Kalamazoo vans are fit for the family upgrade you have been searching for. If our minivans were not enough, and more torque, comfort, and class is warranted, then we suggest our selection of Jeeps in our new inventory from our Jeep dealer in Kalamazoo. Several options of trims, colors, and features are found by speaking to any of our salespeople or visiting our new inventory online.
Used Cars Kalamazoo
We have a number of used cars for sale just for you at Vicksburg Chrysler Dodge Jeep Ram. Though our selection and inventory shifts daily, we offer a number of brands other than Chrysler, Dodge, Jeep and Ram for your consideration. Our value your trade-in tools can help in your process of deciding how much you can afford at our Chrysler, Dodge, Ram, and Jeep dealership in Kalamazoo. We keep a wide variety of used cars near me to deliver every viable option to our customers. Options like Toyota sedans, Ford used trucks for sale, Chevrolet, BMW, GMC used trucks near me, as well as older Dodge dealership Kalamazoo vehicles that still pack a punch in price and great features to boot. An entire catalog of the trucks, minivans, SUVs, and used cars in Kalamazoo, MI, can be found online or at our used vehicles Kalamazoo dealership. Not finding exactly what you are looking for? Our online car finder form will allow you to provide the specifics of what you would like and we can find it for you.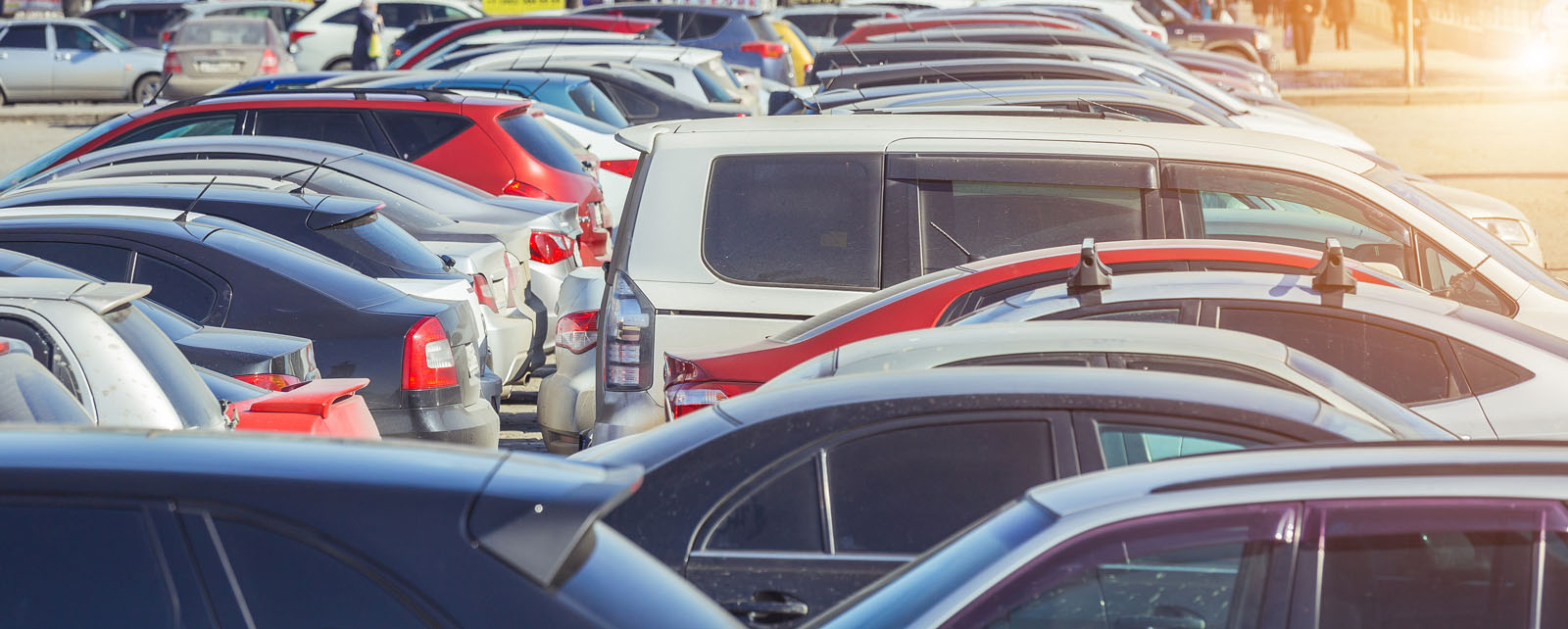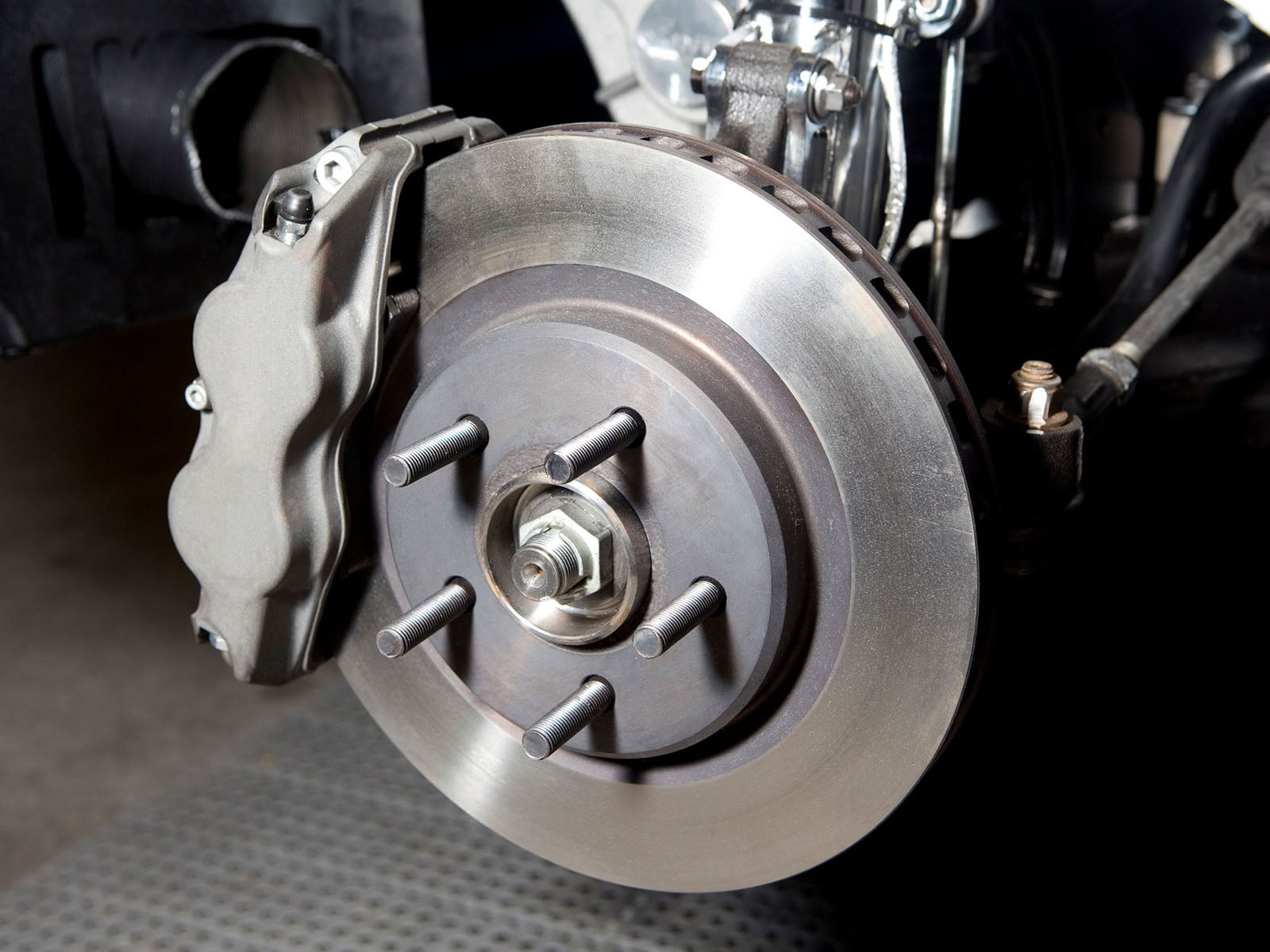 Auto Parts Kalamazoo & Service Center
If you are looking for a more than ordinary service center and parts department, then Vicksburg Chrysler Dodge Jeep Ram is the place to be. For auto parts in Kalamazoo, repairs, and routine maintenance, we suggest our friendly, skilled, and certified technicians who do the repairs right.. Our service center and parts department that sells auto parts in Kalamazoo are original factory parts. We are family-owned and operated and treat customers with respect and dignity. When the going gets rough for your cars or used trucks near me, bring them into our service department in Kalamazoo for car repairs. Scheduling an appointment with us is as easy as logging onto the internet. Fill out our form online, to schedule an appointment.  We understand that some repairs and maintenance issues come up unexpectedly. In this case, our technicians recommend calling (269)475-3469 and letting us know the situation and when you will arrive. 
Chrysler Dealership Kalamazoo Lease and Financing
Finally! You have narrowed down your new or used car from our new and used car dealerships of Kalamazoo. So what is next from our Dodge dealer in Kalamazoo? The next step is the financial aspect. We understand that many people have varying situations in their financial lives, some of which is their entire reason for coming to Vicksburg Chrysler Dodge Jeep Ram dealer Kalamazoo. If a challenge presents itself with your credit, then our team will surely go beyond the call of duty to make sure you leave our Ram dealer in Kalamazoo with a satisfactory experience. 
Leasing is an excellent option for those who want to experience lower monthly payments, and the ability to have shorter terms so that you can trade in and trade up sooner than with a standard long term car loan.Financing is another way to obtain a vehicle from our Dodge dealer in Kalamazoo. Down payments towards the new or used cars near me are helpful but not always necessary. If you are trading in that vehicle's equity can be used as a downpayment. There are several of these kinds of tools that can help you on our website. We invite you to  fill out a finance application so that we can begin to see what options are best for your situation. When you are ready to see us and test drive your vehicle, we recommend visiting our Kalamazoo car dealerships at 13475 Portage Rd. Vicksburg, MI, 49097.