Grand Rapids Car Dealerships
New Car Dealer Grand Rapids, MI
In this day and age, time is money, and money is an unpredictable resource, so why waste any time at other car dealerships of Grand Rapids, MI? Any time is the perfect time to visit the Vicksburg Chrysler Dodge Jeep Ram truck, SUV, minivan, and car dealer in Grand Rapids, MI. The new collection of 2021 makes and models from our car dealers near me are sure to be among your favorite selections to choose from. Our Chrysler minivans, Dodge coupes and SUVs, Jeep SUVs and trucks, and Ram trucks are ready to see new owners, which can be taken care of today! At Vicksburg Chrysler Dodge Jeep Ram, we value your time and and we will work within your budget limits. We work hard to achieve your goal of bringing home your next vehicle from our Grand Rapids car dealerships.
What particular model, make, or body style suits you best? When you spend time on our website, the interactive car finder and feature list help you narrow down just what you need. Customers can also choose a price range that works within their budget constraints. The selection process is easy when you shop online for our Grand Rapids car dealerships. If a Jeep SUV sounds good, then we suggest the classic staples that are the Jeep Cherokee or Grand Cherokee. The new Jeep Cherokee enables up to 5 seats of comfortable space and back end space for cargo holding and transport. However, the Grand Cherokee has broader, more comfortable seating and can also carry a heavy payload. If the larger vehicle does not suit you too well, then imagine yourself driving the streets of Grand Rapids and surrounding communities in something that excites you and other drivers around you. If the HEMI engine in these Dodge cars was not enough power for you, then perhaps it is best to check out the Ram trucks for sale in our inventory. The Ram 1500 and 2500 carry a hefty payload and have impressive fuel efficiency, especially given the diesel engines that some possess. All of this and more are readily awaiting their first test drive by you, the consumer, who leave with your prized vehicle in mind to cherish for years to come.
Used Cars Grand Rapids, MI
In addition to the newer models and makes of the brands we serve well at Vicksburg Chrysler Dodge Jeep Ram, our inventory includes various other brands that can also be your favorite choice to take home. Our list of used cars in Grand Rapids has a great selection. There are almost too many brands to name, but a few of these include Hyundai, Kia, Nissan, Toyota, Chevrolet, Buick, GMC, and Ford used trucks for sale. The list changes daily so please check out our inventory often.Our customers can value their trade-ins of their car  to use the equity that exists as credit towards their purchase. 
Automobile shopping for used cars in Grand Rapids has never been easier before by our dealership. Vicksburg Chrysler Dodge Jeep Ram is the used car dealership near me that is working for all of the communities of Grand Rapids, Vicksburg, Kalamazoo, Holland, and Portage, Michigan. Our job is to make the process of buying used cars in Grand Rapids a much better experience than you might have received from anyone in the past. It is a stress-free process and a remarkable experience that will bring you a lasting, loyal relationship with or used cars Grand Rapids dealership.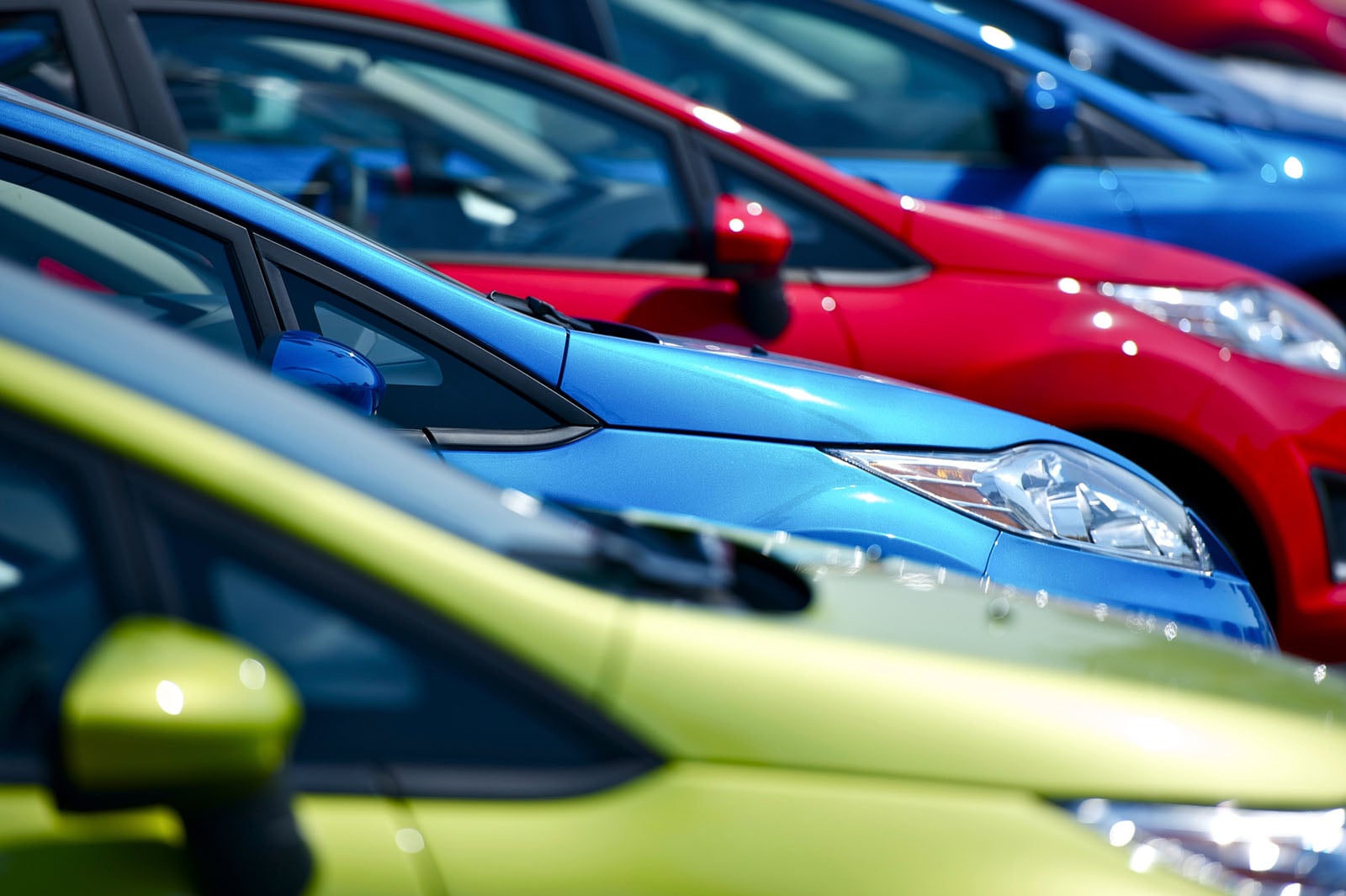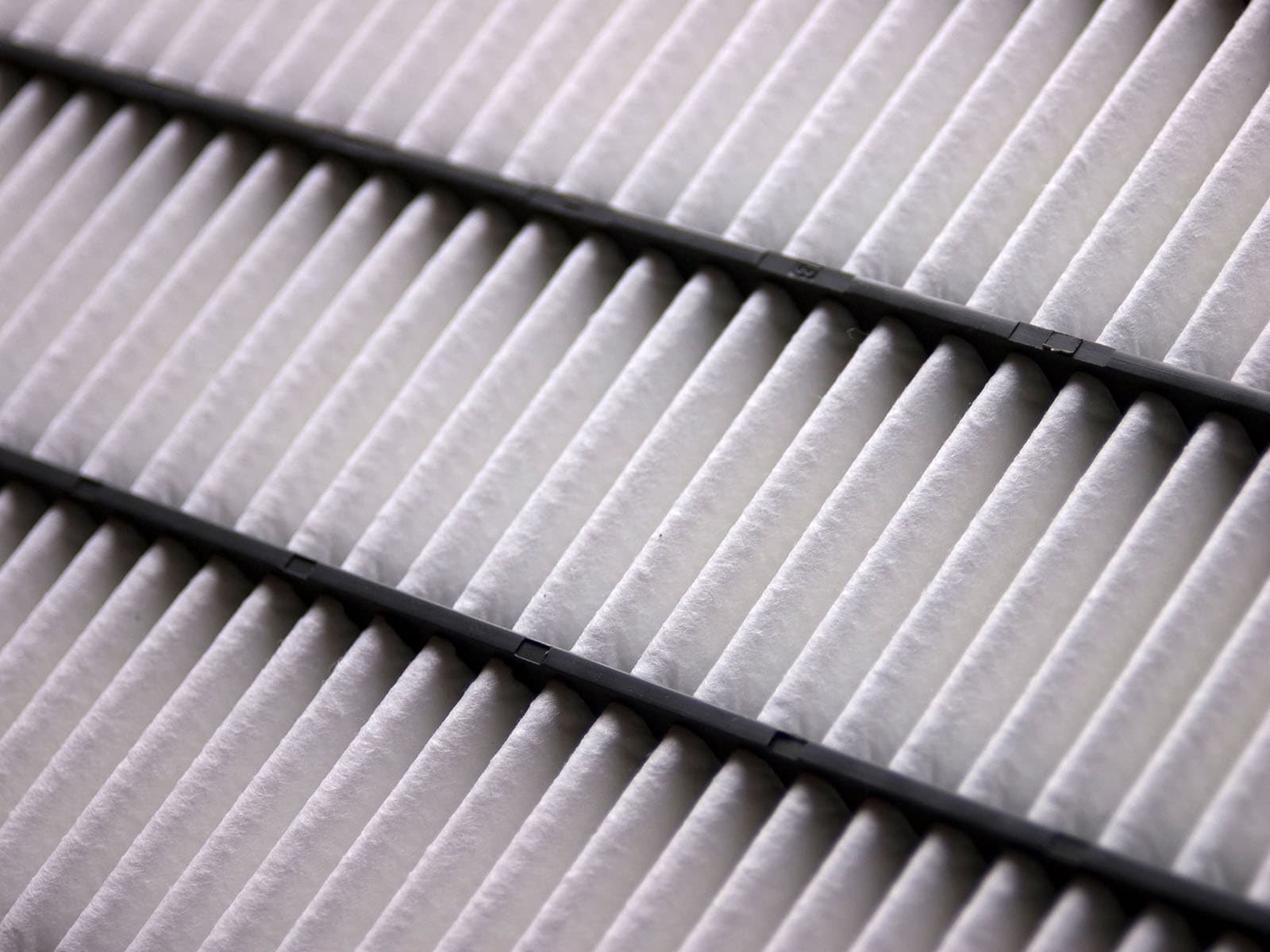 Chrysler Dodge Jeep Ram Service Center
Vicksburg Chrysler Dodge Jeep Ram provides more than just customer service and sales in a used car dealership near me. We also have a well-established and certified Chrysler, Dodge, Jeep, and Ram parts service center near me. Our facility is always busy with drivers needing emergency repairs or the typical routine maintenance checks required every so often. We sell Chrysler, Dodge, Ram, and Jeep parts at Vicksburg Chrysler Dodge Jeep Ram. These parts happen to be Mopar parts and are the top of the line when it comes to keeping your vehicle in exceptional running condition. To schedule service at our Grand Rapids car dealership, we recommend using our website service scheduler. We do take phone calls for inquiries, questions, and concerns. Our service center at our card dealer Grand Rapids, dial (269)475-3398, and for the parts department, dial (269)475-3489. Our services are offered from Monday through Friday at various hours for the convenience of respecting your time. Visit us today at 13475 Portage Road, Vicksburg, MI, 49097.
Finance and Lease Deals for Car Dealers Near Me
The folks at Vicksburg Chrysler Dodge Jeep Ram know a great deal about the stresses of coming up with funds for purchasing anything, especially a car. Buying a car does not have to be as stressful at all. When you are ready to visit our Grand Rapids car dealerships, our sales experts want to know you and provide you with the resources to make your next car buying decision as sound as possible. Our finance application is located in the finance section of our webpage. Find out  if you qualify for financing or leasing deals. Our Car dealerships in Grand Rapids, MI, sales specialists will contact you with the next steps and options you have in leasing or financing a vehicle. Additional information about the benefits of leasing versus financing can be found in the finance section of our webpage or by speaking to a salesperson at our car dealer in Grand Rapids, MI.